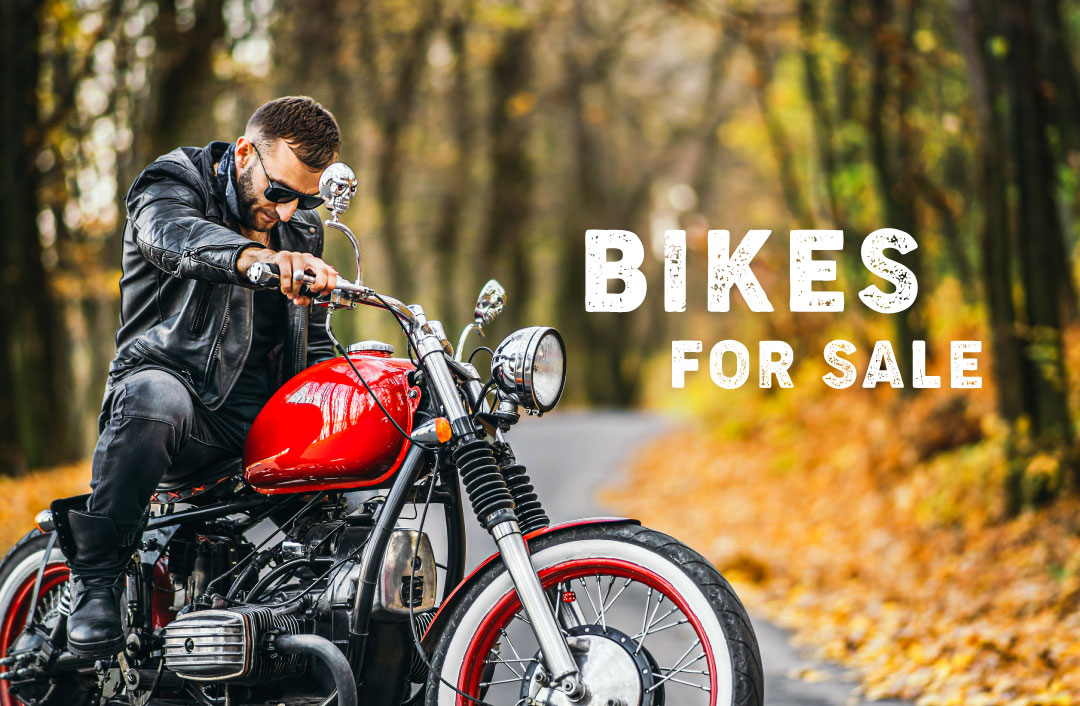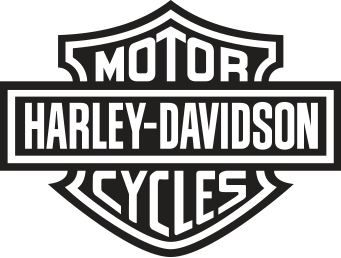 Looking for a specific Harley?
click here and we will find it for you
FEATURED
BIKES
FOR DETAIL & PRICE
PLEASE CONTACT
WILDSIDE
UNIQUE SELECTION OF
USED BIKES FOR SALE
You see a bike you are interested in or would like to post your bike For Sale on our website contact Steve by calling 416-503-2121 • email info@wildsidemotorcycles.com or better yet visit us at
59 CARSON STREET
TORONTO, ONTARIO. M8W 3S1
2017 ROAD GLIDE SPECIAL FLTRXS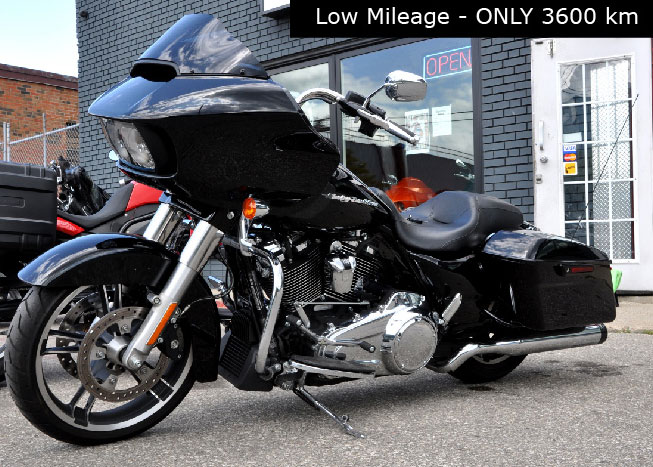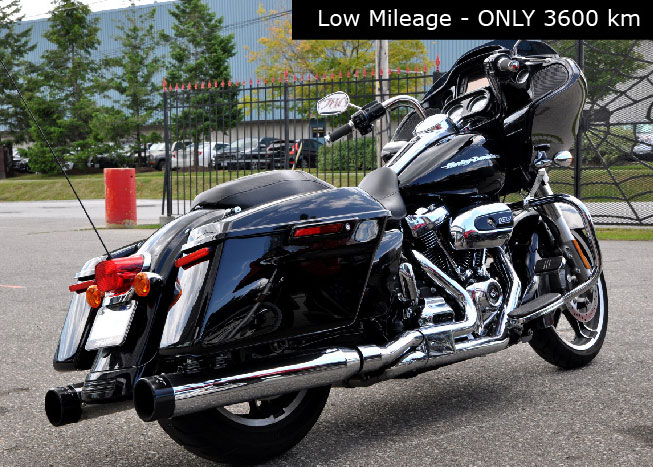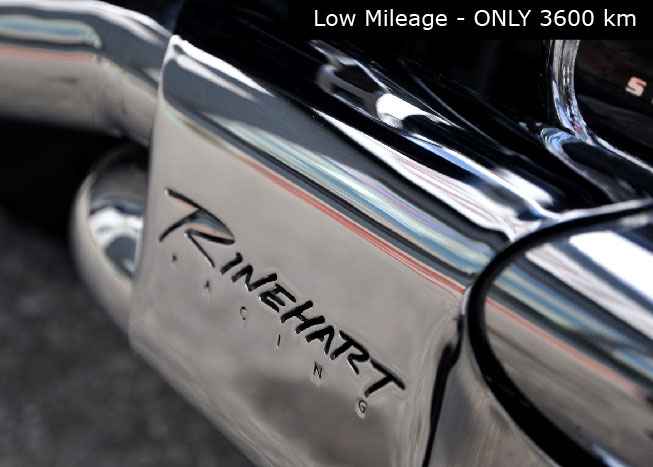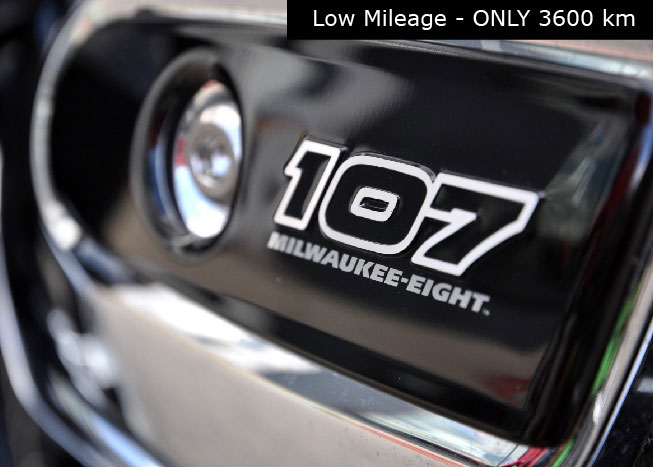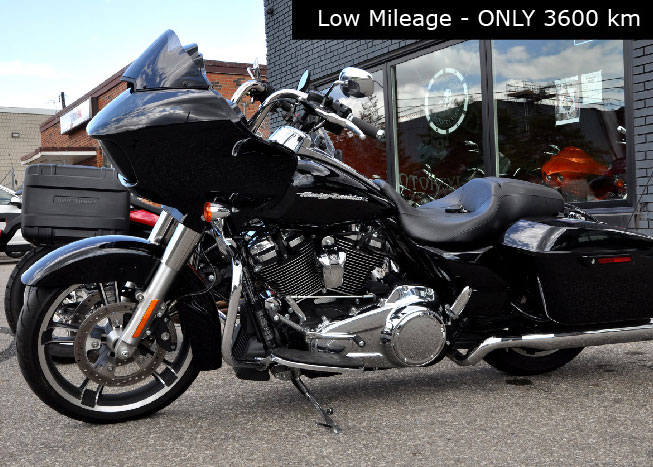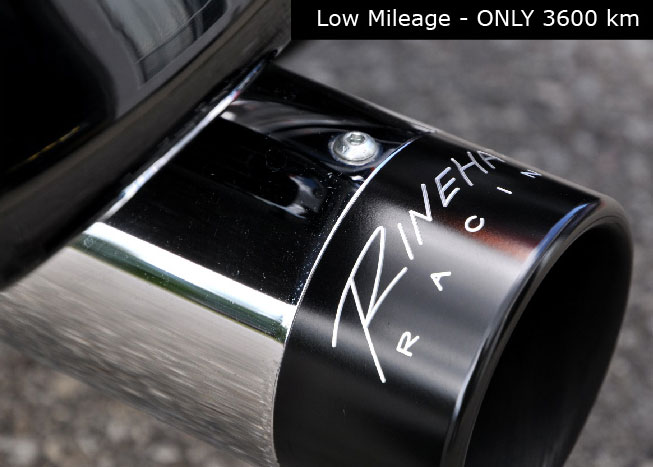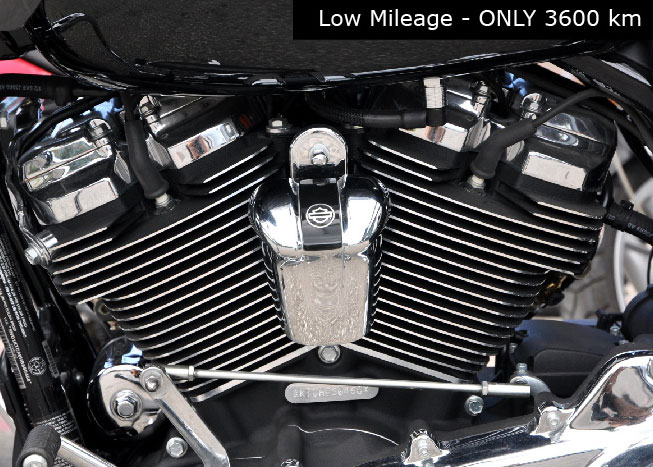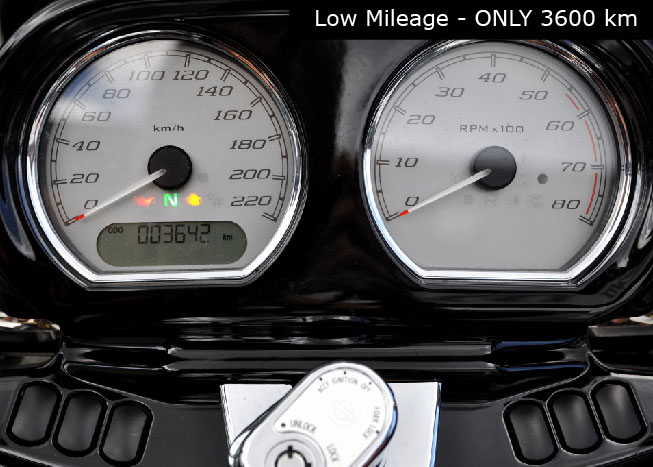 Beautiful, mint condition 2017 Road Glide Special FLTRXS. Low mileage - only 3600 km. Well maintained and taken care of. Clean bike with new Rinehart exhaust system. First owner. The bike can be seen in our showroom. Price: 27,800 CAD. Visit us or call for more info.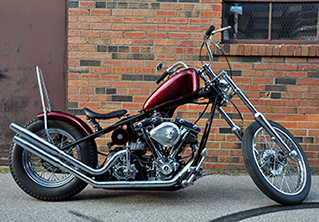 2013 Rebuild Shovelhead - fresh rebuild w/ 4-speed transmission, new engine, custom painted and build at| Wildside - $8,999 CA
Please contact us for more details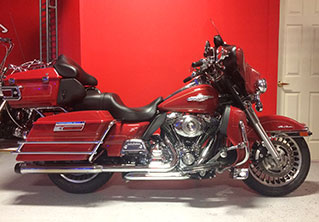 2011 Ultra Classic 96CI, 6 Speed, Beautiful Condition, 10,400 Miles, $16,500 CA
Please contact us for more details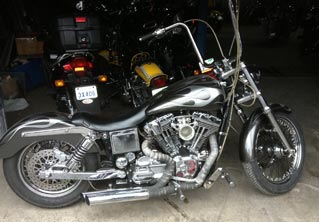 2001 Dyna
Please contact us for more details
Are you looking a specific Harley? You know exactly what you want but you just can't find it? We can help you, just fill out the information to the right and we will make your search a little easier.
You are required to fill in all the fields before submitting.