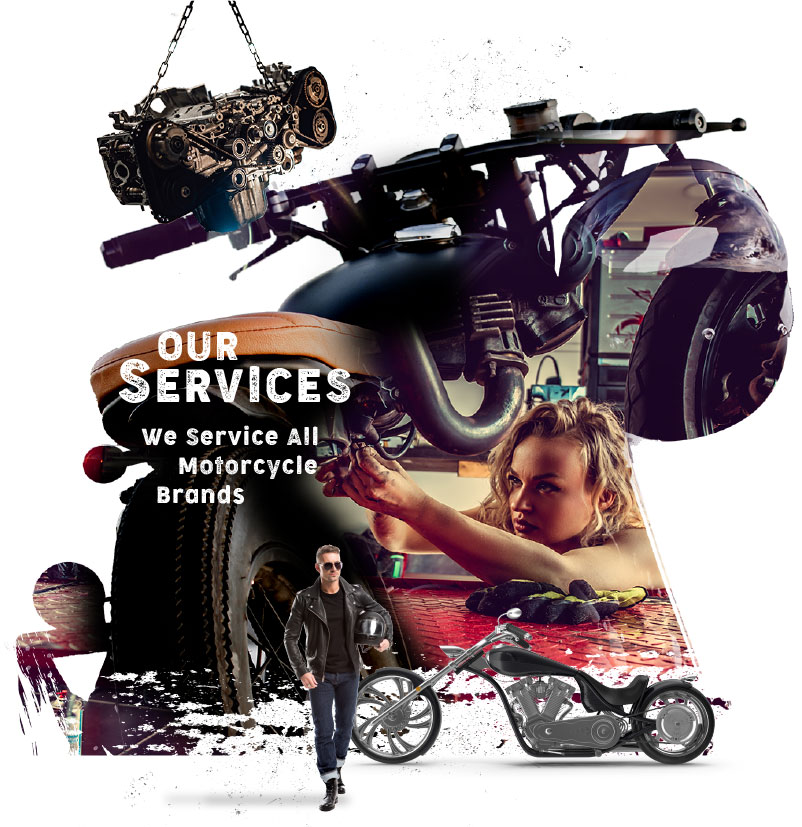 OUR SERVICES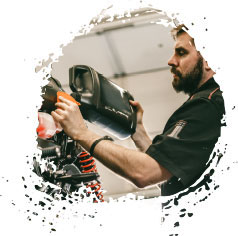 Maintenance
Oil and filter changes
Mount and balance tires
Chain and belt drive adjustments
Check battery & charging system
Accessory mounting
Check hand controls, switch housing and lights
Carburetor rebuilds
Tune-ups
Annual safety inspection
Mount gas tanks
Repair, service and replace foot controls
Windshield replacement
Exhaust replacement
Test ride for proper function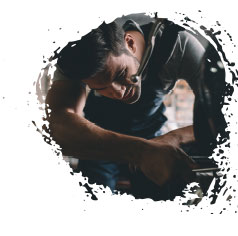 Repairs
We work on Harley Davidson motorcycles from any era:
Flatheads
Knuckleheads
Panheads
Shovelheads
Ironheads
Evos
Twin Cams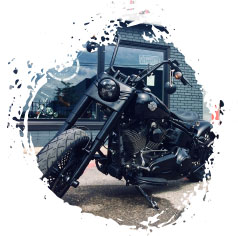 Custom Builds
We've been building and rebuilding custom bikes for over 20 years. Whatever stage your bike is in, we can get it on the road. Give us a call or swing by to talk about your project.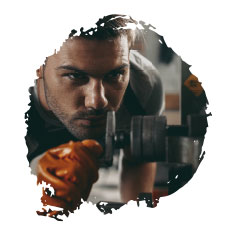 Parts
We have a large inventory of new and vintage parts. Search our parts catalogue or contact us if you don't see what you're looking for. It's likely that we have it or can get it for you.