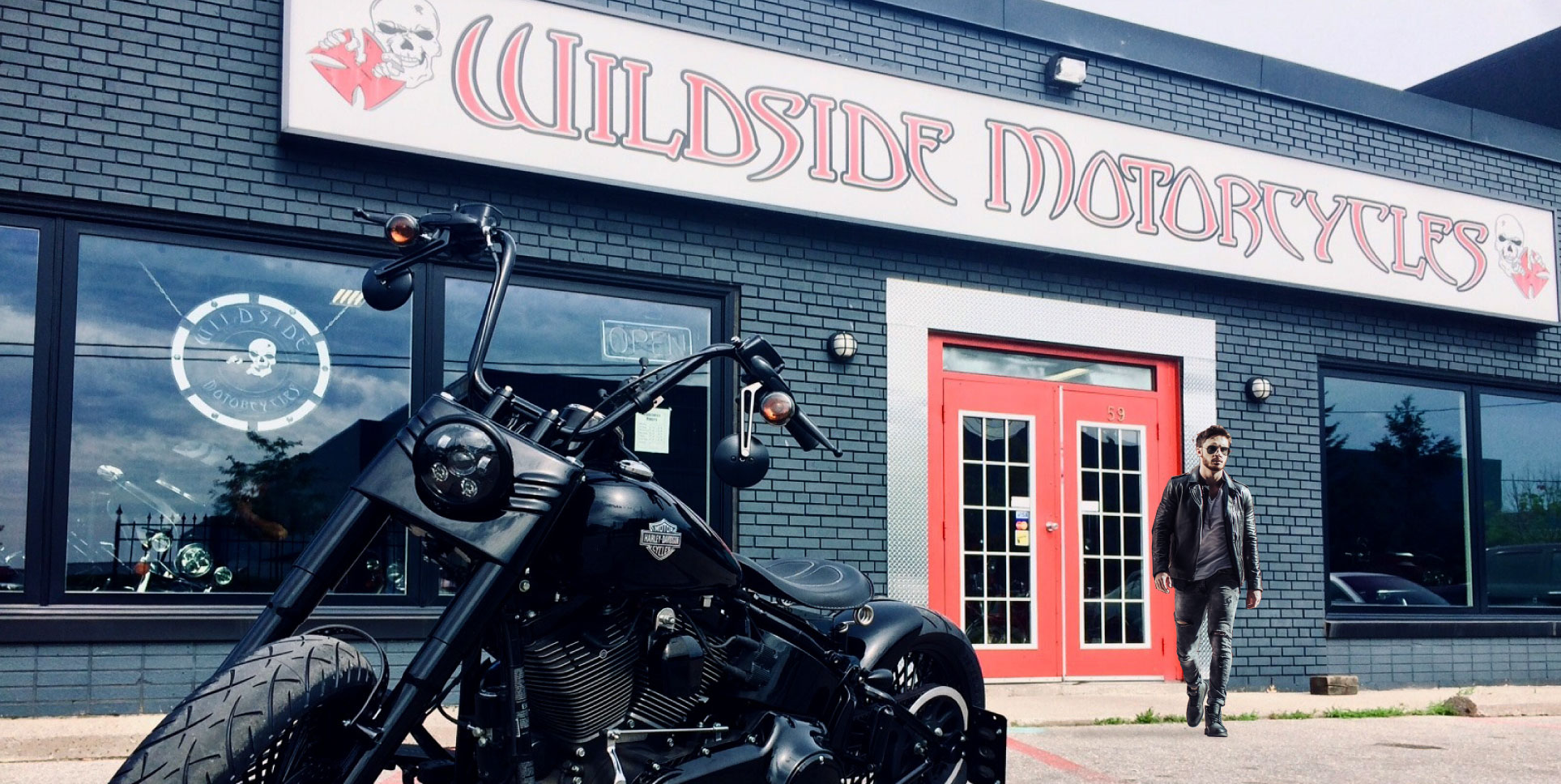 WELCOME TO THE WILDSIDE SHOP

The Wildside Shop is the perfect place to service your precious ride. Everything screams professionalism from our super clean shop to our state-of-the-art security system.
Our pledge to you is that we will perform all service tasks according to your specific instructions and that no other mechanical work will be performed without your permission… with all work completed to your satisfaction and within the estimated time frame.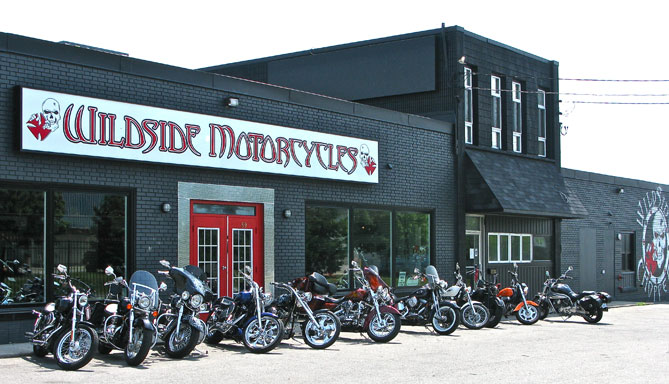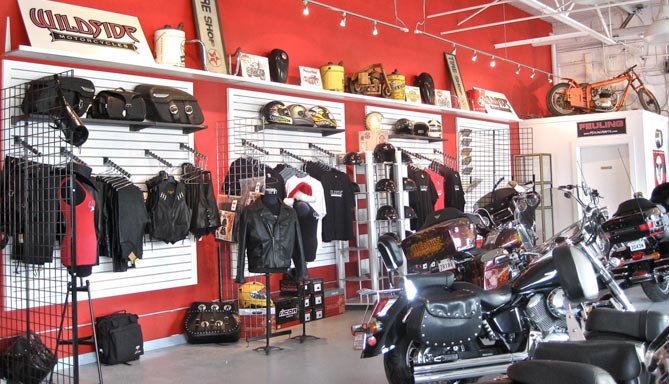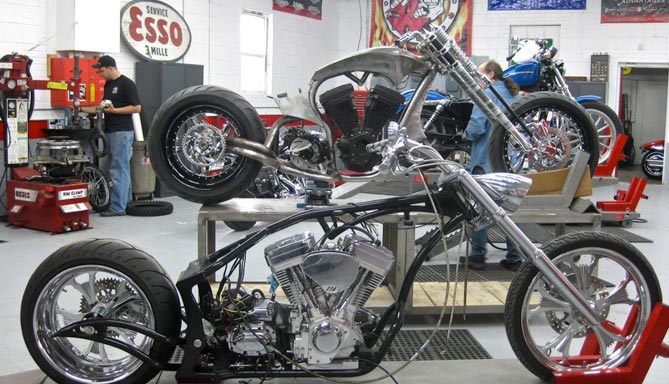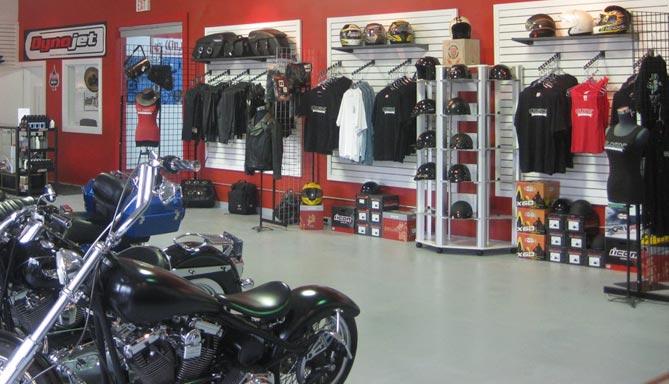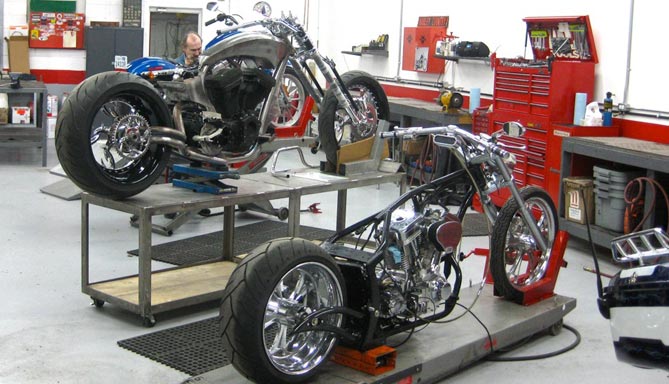 CONTACT INFO
ADDRESS
59 CARSON STREET
TORONTO, ONTARIO.
M8W 3S1
HOURS
MON: : CLOSED
TUE - SAT: 10-6
SUN: CLOSED